Electrical Conduit & Conduit Fittings Miami, FL
Conduit is metal or plastic tubing used to create a protective channel for electrical wire. The channel, along with electrical boxes and devices that join the conduit pieces, is known collectively as raceway. In a household wiring system, most of the circuit wiring is in the form of insulated cable that is run inside wall, floor and ceiling structures without conduit. Conduit typically is used only where circuit wires are exposed (or surface-mounted or buried) and therefore need protection from damage or moisture. At Royal Electrical Supply we offer a full range of steel, aluminum and PVC conduits along with elbows, couplings, nipples, and fittings for every Electrical Project.
EMT Conduit Miami, FL
Electrical metallic tubing, or EMT, is the most common type of conduit for exposed interior installations, such as in a basement or an unfinished garage or workshop. It is the lightest and thinnest of the rigid metal conduit types and comes in a few different diameters; 1/2-inch is the most standard size for household circuits. EMT is also called "thin-wall" and is relatively easy to bend with a tool called a conduit bender.
IMC Conduit & Fittings Miami, FL
Royal Electrical Supply offers a full line of bushings, conduit bodies, connectors, straps and more for your rigid and IMC conduit Installations. Our fittings are engineered with quality and innovation that allows contractors to save time and money on every job. Available in malleable, zinc and steel, with features like captive, deep-slot, tri-drive screws, serrated and reversible fully threaded locknuts and smooth and rounded throat openings.Royal Electrical Supply products are the best choice for unparalleled field performance.
PVC Conduit & Fittings Miami, FL
PVC Conduit provides non-metallic protection for your cables and conductors that provides good insulation without power loss or conductor heating. At Royal Electrical Supply, we stock PVC Conduit, elbows, and fittings create an Electrical Raceway System that is sunlight, corrosion, and fire resistant. We are dedicated to serving the needs of the electrical industry. In our commitment to provide superior service and value to customers, Our PVC Conduit, elbows and fittings are stocked on-site at our store.
ENT Conduit Miami, FL
Electrical Nonmetallic Tubing is specifically designed for installation in walls, floors, slabs and ceilings, conforming with current NEC, Article 331. It is manufactured from tough, noncorrosive, nonconductive thermoplastic material. ENT Conduit is lightweight, making installation quick, easy and efficient. The corrugated design facilitates easy wire pulling and pushing and its flexibility eliminates the need for bending equipment.
Rigid Conduit Miami, Fl
Rigid Steel Conduit (RSC) is zinc coated both inside and outside with hot dip galvanizing in such a way that metal-to-metal contact and galvanic protection against corrosion are provided.
Seal Tight Conduit Miami, Fl
Liquid-tight flexible conduit provide extra protection from corrosion and water infiltration. Made with hot-dipped, galvanized steel core and PVC coating, liquid-tight conduit keeps moisture off your power wires when installed with the proper fittings.
Greenfield Conduit Miami, Fl
Greenfield Conduit also known as Flexible Metal Conduit (FMC) and Liquid tight Flexible Metal Conduit (LFMC) are used in the construction of commercial and industrial properties around the world. These products protect electrical wiring that provides current for power in commercial and industrial buildings.
Electrical Conduit Types Miami, FL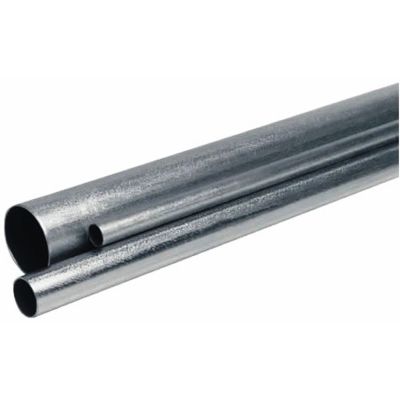 EMT Conduit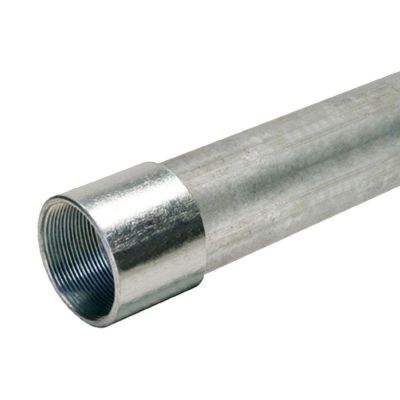 IMC Conduit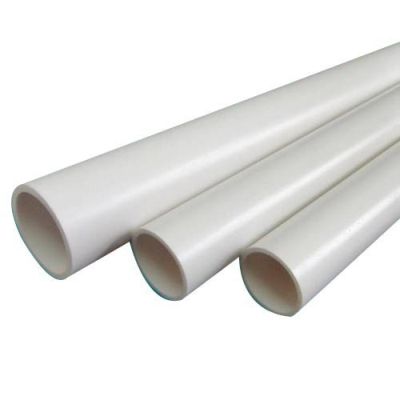 PVC Conduit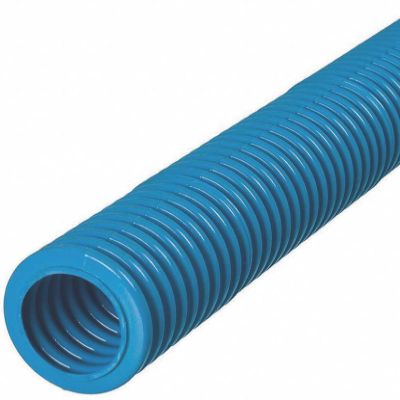 ENT Conduit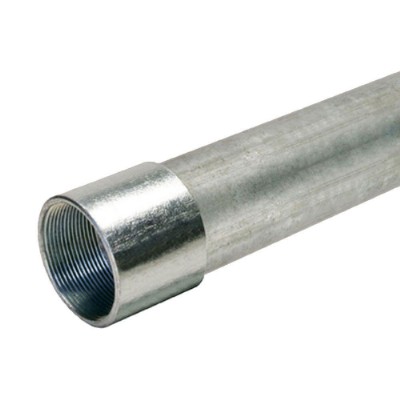 Rigid Conduit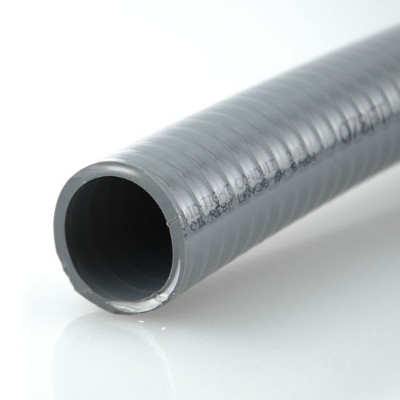 Seal Tight Conduit
Greenfield Conduit
For any questions regarding Electrical Conduit & Fittings for an ongoing electrical project or to place a large order, please call (305) 634-4600 & let one of our knowledgeable staff members help you TODAY. Or, come visit our Miami Store Location!