Panelboards Miami, FL
A panelboard is a type of enclosure for overcurrent protection devices and the busses and connections that provide power to these devices and their associated circuits. According to the NEC[R] (National Electric Code [R]), panelboards are used to control light, heat, or power circuits; are placed in a cabinet or cutout box; mounted in or against a wall; and accessible only from the front. Royal Electrical Supply has a great selection of Panelboards.
We Carry A Large Variety Of:
Panelboards in Miami, FL
Panelboard Accessories in Miami, FL
Panelboard Covers in Miami, FL
Circuit Breakers & Load Centers Miami, FL
Circuit breakers are automatic switches that protect your power systems from potential damage caused by short circuits or overloads. Circuit breakers shut off your power when the levels get too high to prevent further and more dangerous damage to your building and system. Royal Electrical Supply has a wide variety of circuit breakers for any size power system or configurations of electrical systems. Our collection includes QO circuit breakers, homeline circuit breakers, circuit breaker enclosures and molded case circuit breakers.
Categories of Circuit Breakers and Accessories
Molded Case Circuit Breakers
Circuit Breaker Enclosures
Circuit Breaker Enclosure Accessories
Transformers Miami, FL
A transformers is a device that is used to elther eaise or lower voltages and currents in a electrical circuit. In modern electrical distribution systems, transformers are used to boost voltage levels so as decrease line losses during transmission.
Transfer Switches Miami, FL
A transfer switch is an electrical switch that switches a load between two sources... An Automatic Transfer Switch (ATS) is often istalled where a backup generator is located, so that the generator may provide temporary electrical power if the utility source fails.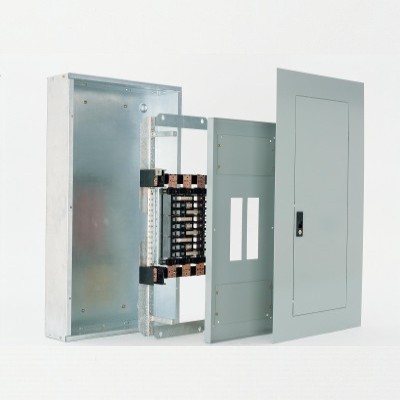 Panelboards & Accessories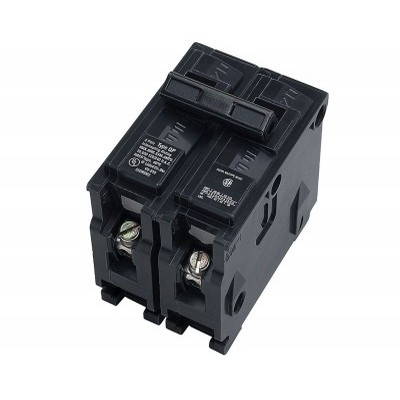 Circuit Breakers & Accessories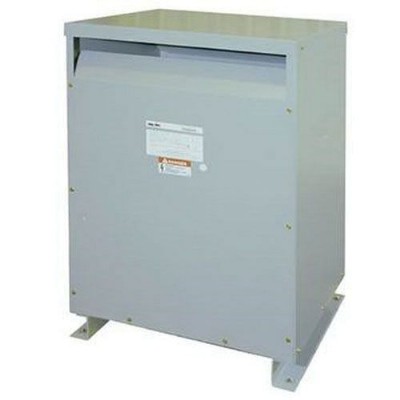 Transformer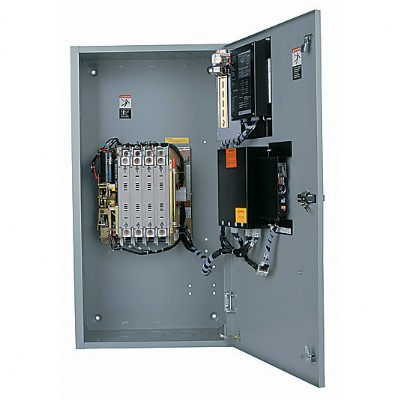 Transfer Switches
For any questions regarding Electrical Panelboards or Circuit Breakers for an ongoing electrical project or to place a large order, Please call (305) 634-4600 & let one of our knowledgeable staff members help you TODAY. Or, come visit our Miami Store Location!