Lighting Fixtures Miami, FL
Lighting fixtures make your home or office brighter and more attractive. At Royal Electrical Supply, we offer a range of lighting fixtures in Miami, FL that will add style to your home or office. Learn more about the different types of lighting fixtures by reading below:
Types Of Lighting Fixtures Miami Fl
Flood Lighting Miami, FL
Floodlight provide uniform flow of light in a large area, just like flood. As the name suggests the term flood light stands for electric goods that illuminate whit extreme brightness and lighten the whole area.
Parking Lot Lighting Miami, FL
Parking Lot Lighting is a term to describe the outdoor lighting that is commonly mounted on poles and located in parking lots, pathways and driveways.
Track Lighting Miami, FL
This type of modern lighting is mounted or suspended from the ceiling. Track lighting is essentially a linear housing that has multiple heads, which can be positioned anywhere along the track. The direction of the heads can be adjusted to provide lighting to specific areas in the room. Many homeowners prefer track lighting for accent lighting and task lighting.
Recessed Lighting Miami, FL
Recessed lighting fixtures are installed above the ceiling so that the opening can be flush with the ceiling. Recessed lighting requires six inches or more of clearance above the ceiling. Insulation of the lighting fixture is essential, as it ensures that condensation does not drip into the fixture. Recessed lighting projects a narrow band of light in one direction, making it ideal for accent, ambient, and task lighting. Under cabinet lighting is a type of recessed lighting that is mounted under kitchen cabinets. It is very popular for task lighting in the kitchen.
Pendants Miami, FL
Pendant light is suspended from the ceiling and broadcasts light downward, usually over a kitchen island, countertop, or table. A pendant enhances the décor of a room and can make for very attractive task and ambient lighting.
Wall Sconces Miami, FL
Sconces are typically surface-mounted to the wall. They direct light downwards or upwards. Many homeowners buy covers or shades for their wall scones to add design appeal to a room. Wall scones are especially great for task lighting and ambient lighting.
The Following Types Of Lighting Fixtures Can Be Found With: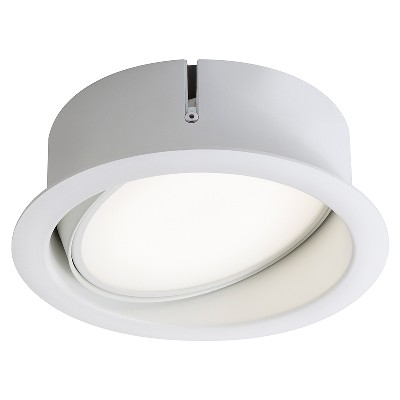 LED Lamps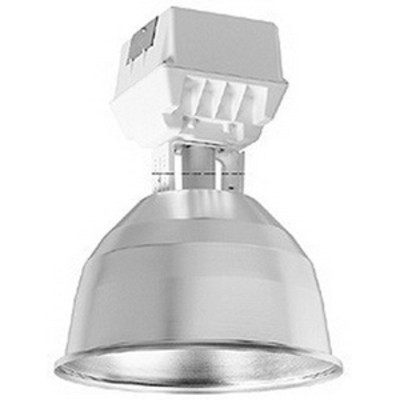 HID Lamps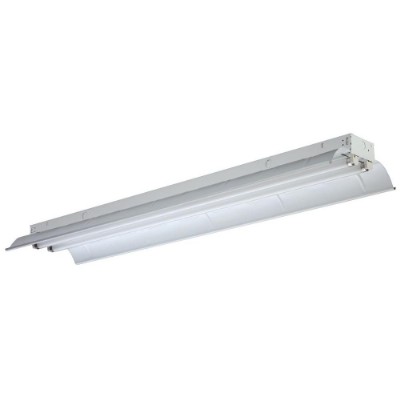 Fluorescent Lamps